Thailand health insurance is one of the best ways to ensure financial stability.
With the low cost of living in the country, excellent healthcare system and a friendly atmosphere, Thailand has become an attractive tourist destination for travellers looking forward to spending their vacations in luxury. It provides ample opportunity to take care of your medical needs at the most affordable costs without having to pay huge premiums every month.
It's Great To Be In Thailand!
Thailand has some of the best healthcare providers in Asia. It also offers a wide range of medical facilities including well-equipped hospitals and surgical centers. The low cost of living in Thailand makes it an attractive place to get settled, even to set up a business. In addition, Thailand has free trade zones that offer jobs to both local and foreign workers, and this is just among the many reasons health insurance secures finances for retirees living in Thailand.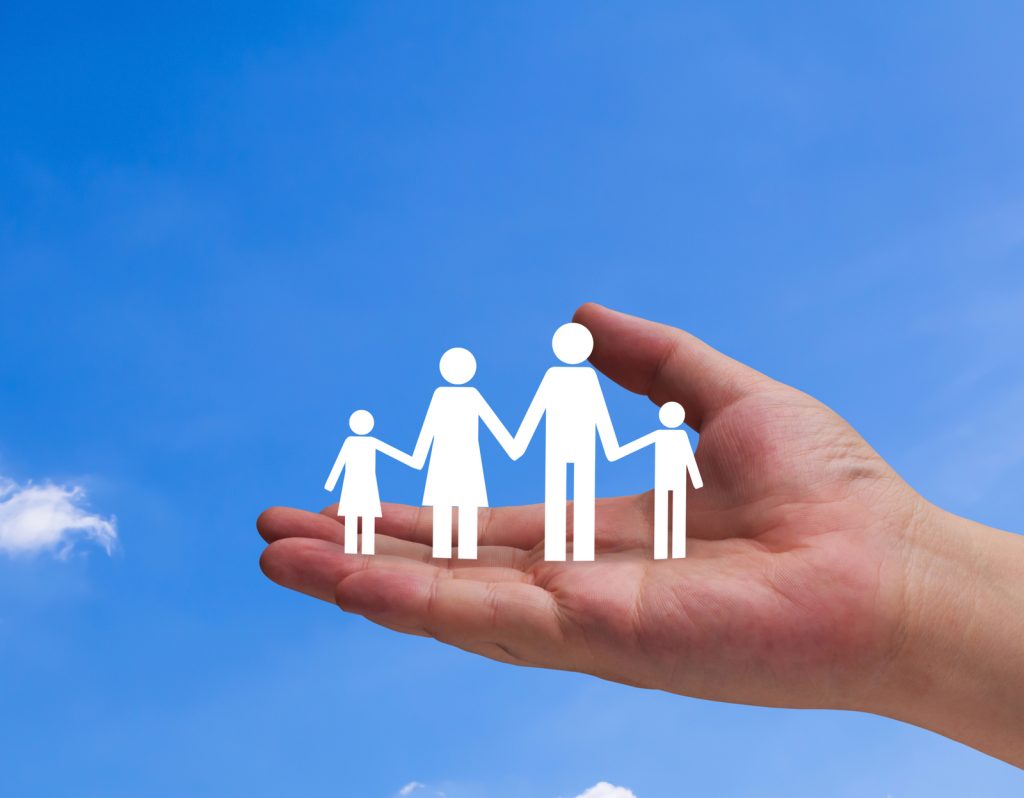 Getting Health Insurance Is Smart
Health insurance is not always a necessity in Thailand. However, a health plan will help you make sure that any unforeseen medical situations do not turn out to be very costly. By making monthly payments, you can avail of high-quality healthcare at affordable rates. This will help you have peace of mind and keep yourself financially sound as you age. You may also decide to supplement your health coverage by taking up life insurance or buying an annuity.
Retirees who live in Thailand can take advantage of group or individual medical policies. It is highly recommended that you purchase a policy from an approved bank. Some employers in Thailand do not offer any health insurance to their employees. In such cases, it becomes essential for you to purchase private health coverage to keep your body healthy even when you retire. Retirees who live in Thailand are lucky as they get low-cost insurance as compared to those in other parts of the world.
Health Insurance Options
Thailand health insurance can be obtained from many reputable companies in Thailand. You can compare them online to identify which one suits you the best. The premiums charged by different insurance companies vary according to their reputation, experience and terms and conditions. You should choose a health insurance provider with a good track record so that your interests are protected. You may also check their financial stability by checking with some well-known banks or financial institutions. Some insurance companies in Thailand offer a 30-day money-back guarantee to customers who are not satisfied with their services.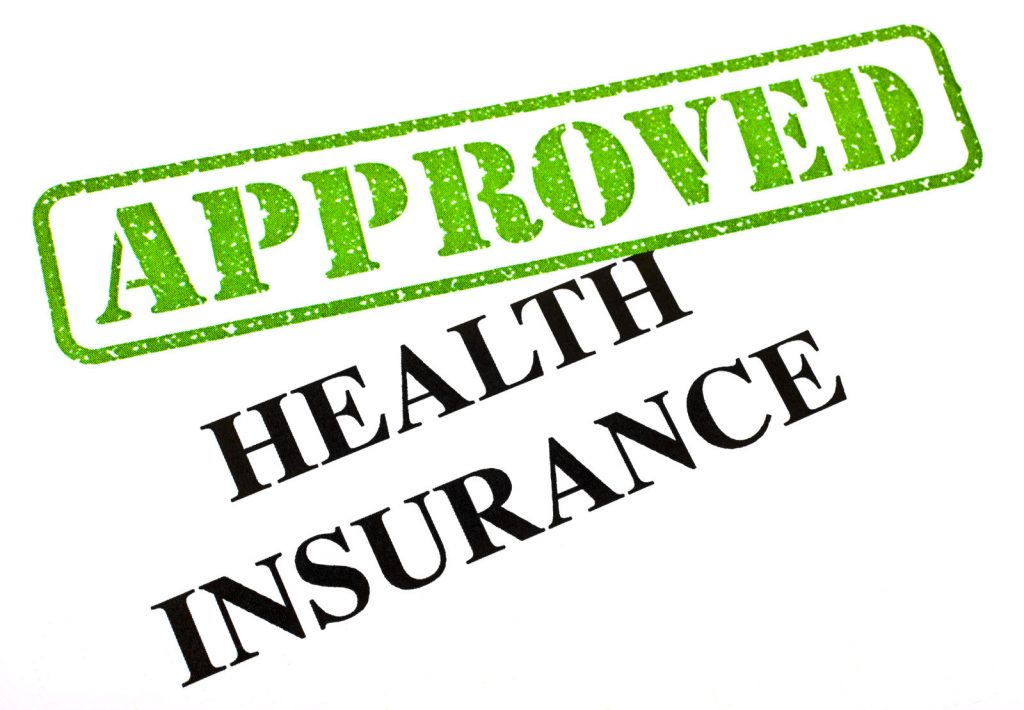 In case you need urgent medical treatment abroad, it is better to carry your medical papers that prove your identity. Such documents include your passport and residence permit. You can easily travel to any part of the world without being questioned about your medical history. Many travellers purchase travel insurance which will cover the medical expenses that they may incur abroad. This will be a convenient option for you as you can be assured of a safe and smooth journey without being troubled about the safety of your medical documents.