Job analysis is when we analyse and gather information regarding the content, human requirements of jobs and context for when jobs are performed. This is to determine job placements, which is important since we don't want the wrong person to end up in the department that he or she doesn't fit in. For better understanding of this, go to Avensure Reviews. They are a Human Resource Management team that will help you in terms of job placements, management, recruitment and many more.
Now let's get to the guidelines that will set the Job Description in motion.
General Information
This is where you provide the general information about the organization's FLSA exemption, job category, zone, job family, proposed working title, department and most of all, position. There are more that need to be put in too, however, it is important to note that the people who are identified to be Hiring Managers regarding this information are the only ones who will receive an approval via electronic notice.
Job Summary
This is the summary of responsibilities and functions for which applicants will see this as a job posting called Description of Work. It makes things a little easier to understand when applicants are in need of a job and are willing to take the time out of their life to apply and maybe offer their services to the company or organization.
Salary Considerations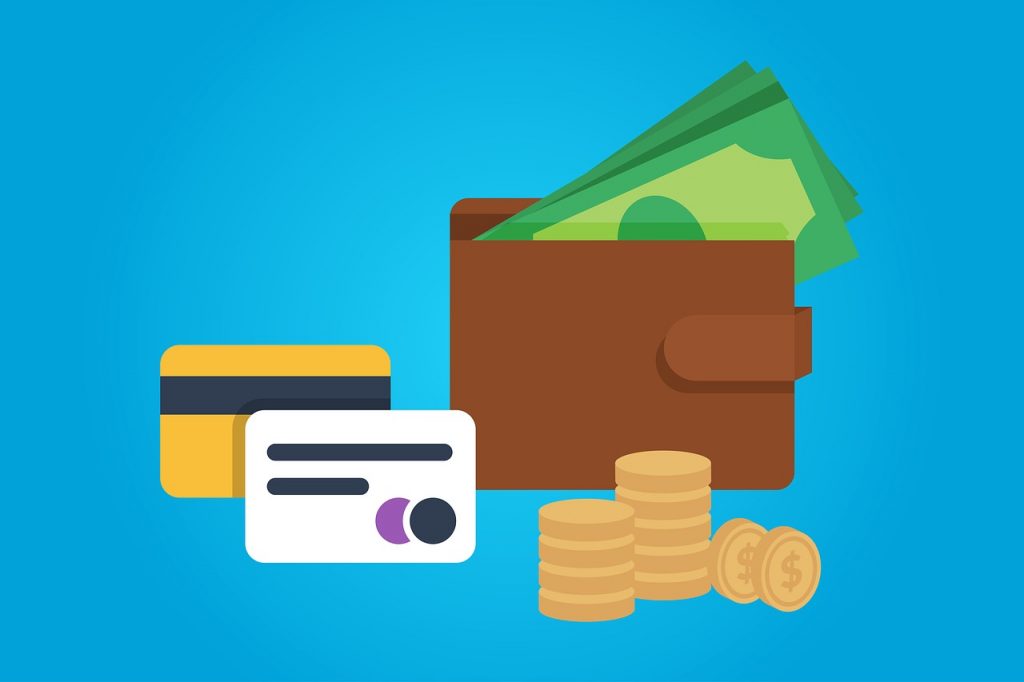 There should be an indication about the salary when preparing the job description. The hiring manager should indicate any salary increase if there are any or if there are changes at all when the description was updated. If appropriate, this should also include rationale. When you are about to set a hiring range or maybe an increase, there should be a consultation done by the HR.
Duties and Responsibilities
The principle responsibilities need to be described so the people applying– that could possibly be accepted– will know what their duties will be. This should include the percentage time that they will need to devote in every single responsibility. Aside from that, this ought to include the other factors like Physical Requirements, Minimum Qualification Requirements, Zone Definition Factors, Salary and Job Summary. Also remember to write it in a very consistent format, use concise and clear language, present tenses to verbs should be there and avoid any gender-based connotation and unnecessary words.
Zone Definition Factors
All the factors here are going to be of use in zone placement. The information here should be the ones that are not contained in the Qualification Requirements or Duties and Responsibilities.
There are also the five zone definitions to take note:
Knowledge, Skills and Abilities (KSAs)
Problem-Solving or Decision-Making
Interactions
Nature of Supervision
Impact
Minimum Qualifications
These include:
Level of education plus requirements of specific degree.
Work Experience, both the amount and type.
Special licensure, certification or training
Special abilities, skills and knowledge
It's also very important to check for the Criminal History Background Check to see if there are any records that indicate the applicant's actions of the past.
Physical Requirements
Physical demands and the working environment should be included like unpleasant/hazardous working conditions, irregular hours, travel, environmental elements, etc. if there is a need for a physical examination then indicate it as well. This ought to be done carefully and thoughtfully since the identification of the requirements has legal ramifications that are related to ADA. When the Job Description is finished with the guidelines here followed accordingly, especially the last one, the HR then has to go to the second step, which is the determining of the Job Family. Applicants are given equal chances to get accepted so it's only natural that you also let them know which Job Family they will belong to. And of course, the unit leaders in the organization will be encouraged to consult with HR if they need guidance and this goes the same to the applicants and the newly accepted.